Journey of a Lifetime: Romantic Holy Land
Soul
Truly my soul finds rest in God; my salvation comes from him
Immerse in the ancient waters of the Jordan River. Walk the Stations of Via Dolorosa to the Church of the Holy Sepulchre. Pray under the ancient olive trees at Gethsemane. Walk in the footsteps of Jesus.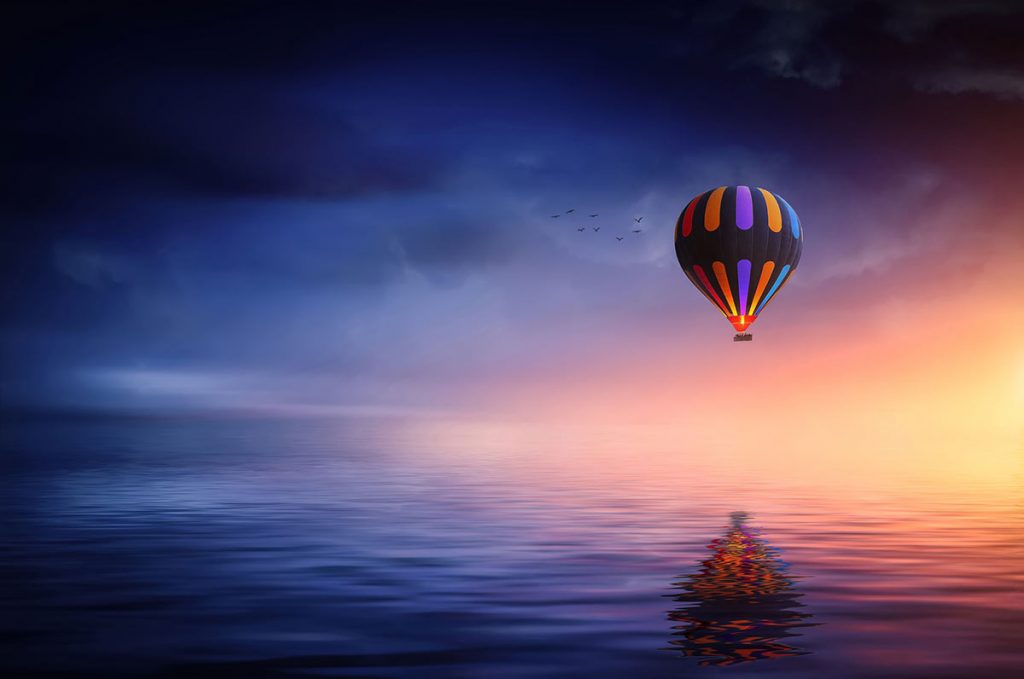 Body
You will be like a well-watered garden, like an ever-flowing spring
Eat ethnic foods at outdoor market places. Indulge in Pampering Dead Sea Spa Treatments with mineral rich Dead Sea mud and Dead Sea water. Float and relax on Dead Sea waters. Stay at romantic boutique hotels with painted ceilings, canopied king beds, and pampering spa facilities. Indulge in a couple massage. For a more rustic ambience, stay at a private cabin along the shore of the Sea of Galilee. Get daring and paraglide over fishponds in the land where King Saul once ruled. See the desert from above in a sunrise hot air balloon flight.
Romance
Therefore what God has joined together, let no one separate
On a Romantic Holy Land Journey, renew Marriage Vows at the Wedding Church in Cana where Jesus performed the miracle of water into wine. Seal the deal with wine made in Cana. Sail across the Sea of Galilee in a wood boat. Sip Chardonnay and savor St. Peter's fish at a sunset dinner on the Sea of Galilee. Indulge your sweetheart with fine diamond jewelry from the source at Israel's Diamond Exchange – a magnificent souvenir from your journey of a lifetime.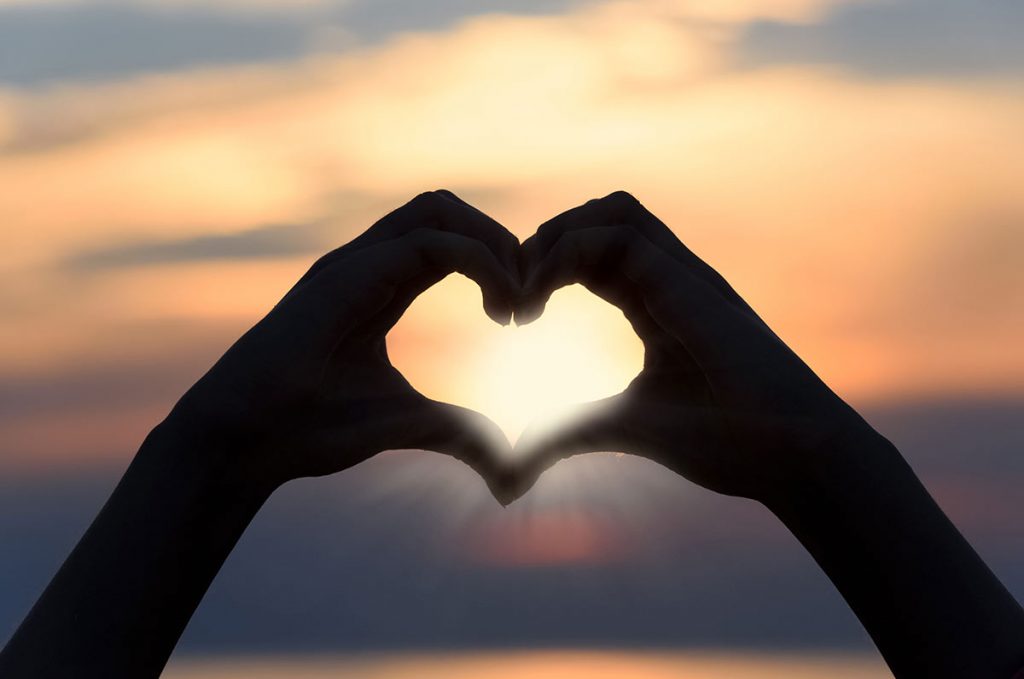 Romantic Holy Land